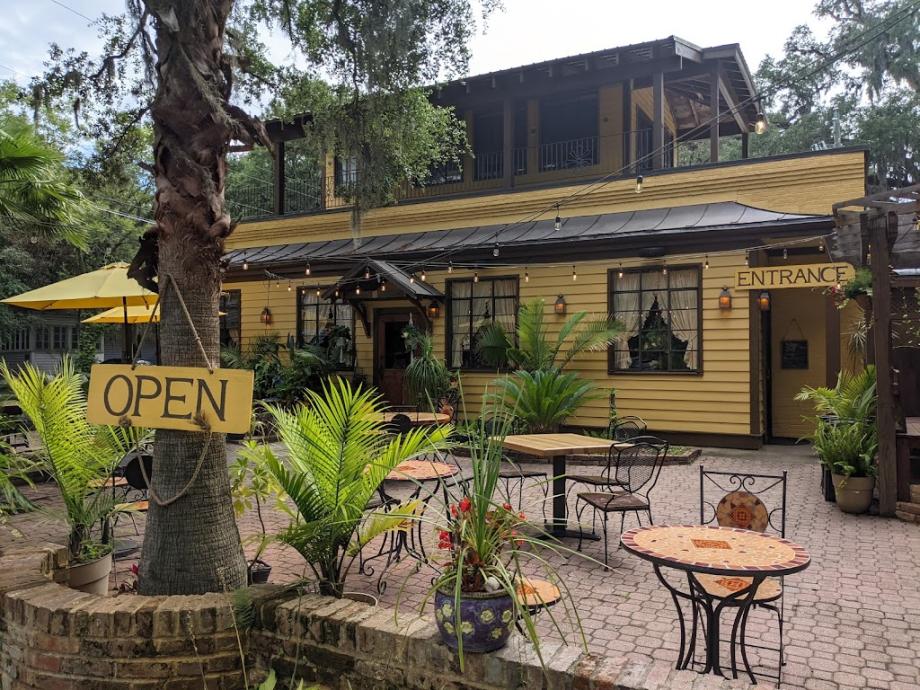 Long ago in quaint Brunswick, Georgia, an idea sprouted... Located in the heart of historic Brunswick is a special crossroads where friends can meet together on "common ground."  
We have good, wholesome food, homey craftsmanship, and a nice environment to eat a meal... that is The Yellow Deli! Freshed baked goods are a specialty.
We hope your dining experience is pleasant and you can be sure, "We are with you..."